for the treatment of arm rests, handles or trims
The edge folding machines from AKE consist of a press system and any number of exchangeable tools. All component-specific functions for processing the respective product are stored directly on the tool. As a result, each tool is functional in each press system without any programming effort.
The flexible systems that can be used at different locations are characterized by the output of almost 100% non-reworked components. Upon request, AKE also supports its customers in the design and layout of trim and energy directors.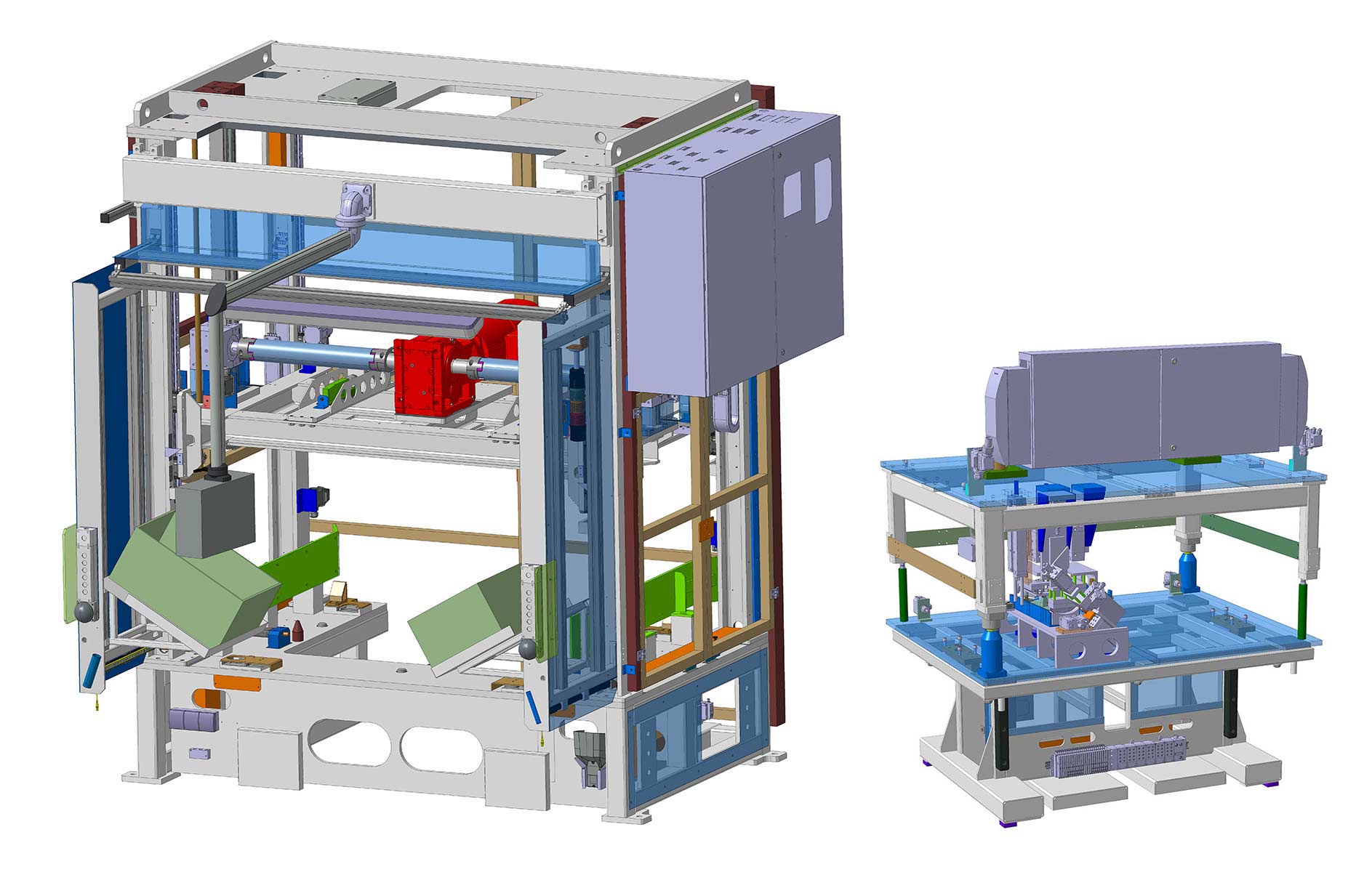 system description
Protection of workers by means of a light curtain with rear area protection
part recognition systems for presence, position and, if necessary, color detection
Machining of the components by various integrable processes: edge folding (Interior and exterior edge folding and processing of textile and Alcantara), mounting, punching, welding, riveting of attachments by means of hot rivets or ultrasound
Ergonomic component removal from the upper tool
Machining of various components by simple tool change
Our World of Automation | Learn more about our values and about the passion for our automation solutions in the team AKE!