Step by step to the perfect system
The development of innovative assembly solutions with the highest overall equipment effectiveness - that is the goal of the automation experts at AKE technologies. Our in-house departments
development and construction
,
single part production
,
assembly
,
electrical engineering
and
programming
work on customized solutions. In addition, we always want to offer our customers the best
service
– in case of system maintenance, spare parts projects or system upgrades!
Innovative technologies in development and production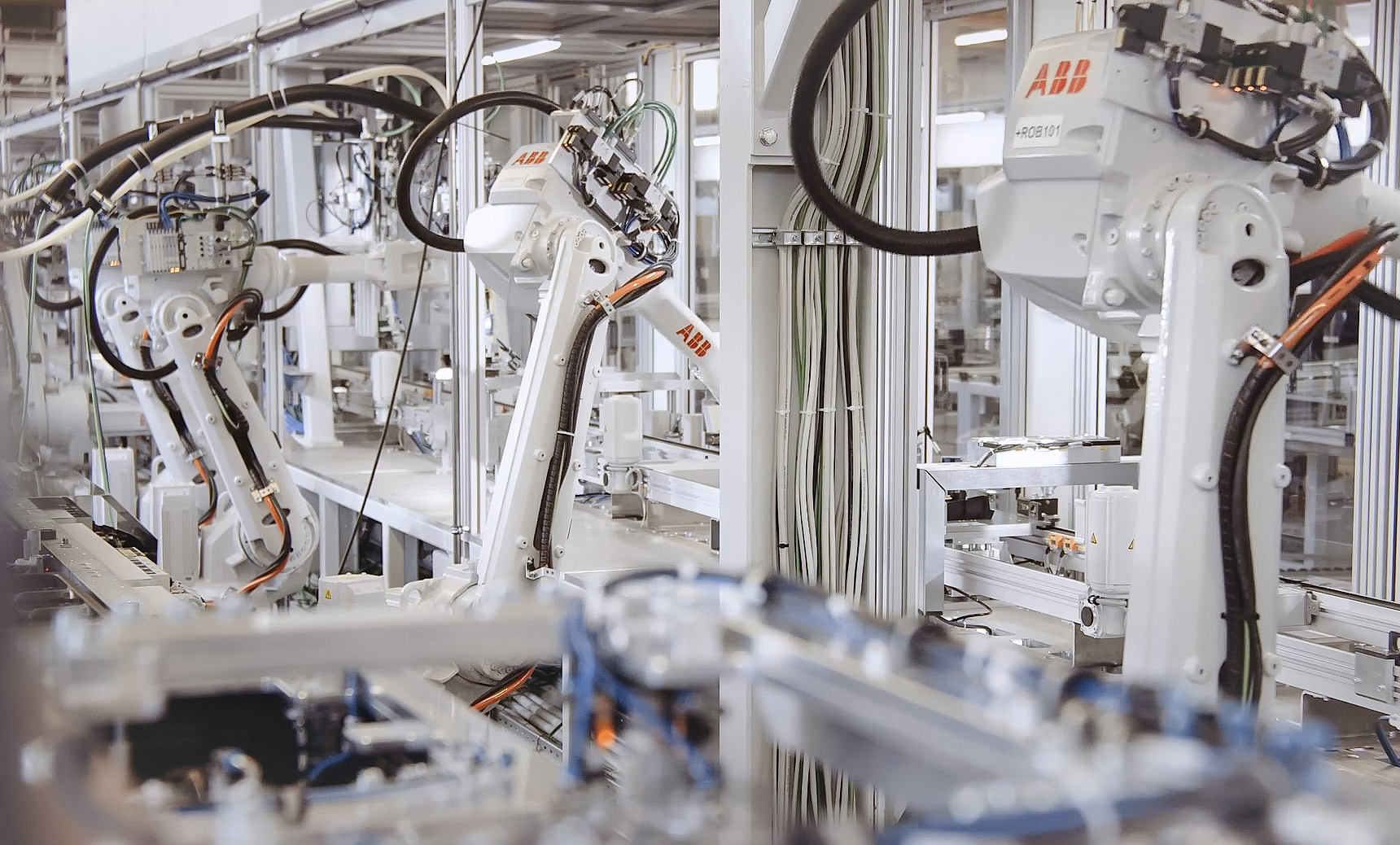 From the first idea to on-site commissioning, our specialists create the ideal solution for you. Throughout the entire process we provide you with a competent contact person - true to the motto
"everything from a single source"
. We ensure a
perfect interaction of technologies, know-how and quality
. We provide you with comprehensive advice, tried and tested technology and a high level of innovation. E-technology and state-of-the-art software, including simulation programs, are of course part of the repertoire, as well as the 3D construction with CATIA that is common in the automotive industry.
Flexible and smart concepts with the highest quality - that is our benchmark
In assembly automation, we rely on
smart concepts that adapt flexibly to the needs of our customers
- with regard to fluctuations in quantity or the integration of other component variants on an assembly line. In doing so, we consider the product life cycle and technology trends - and have the necessary eye for developments on the market. Our experts from the different departments always develop and manufacture tailor-made technologies. When it comes to automation, we also focus on the highest quality in all areas - with ourselves, with our suppliers and with all components that are installed.
Modern solutions for assembly automation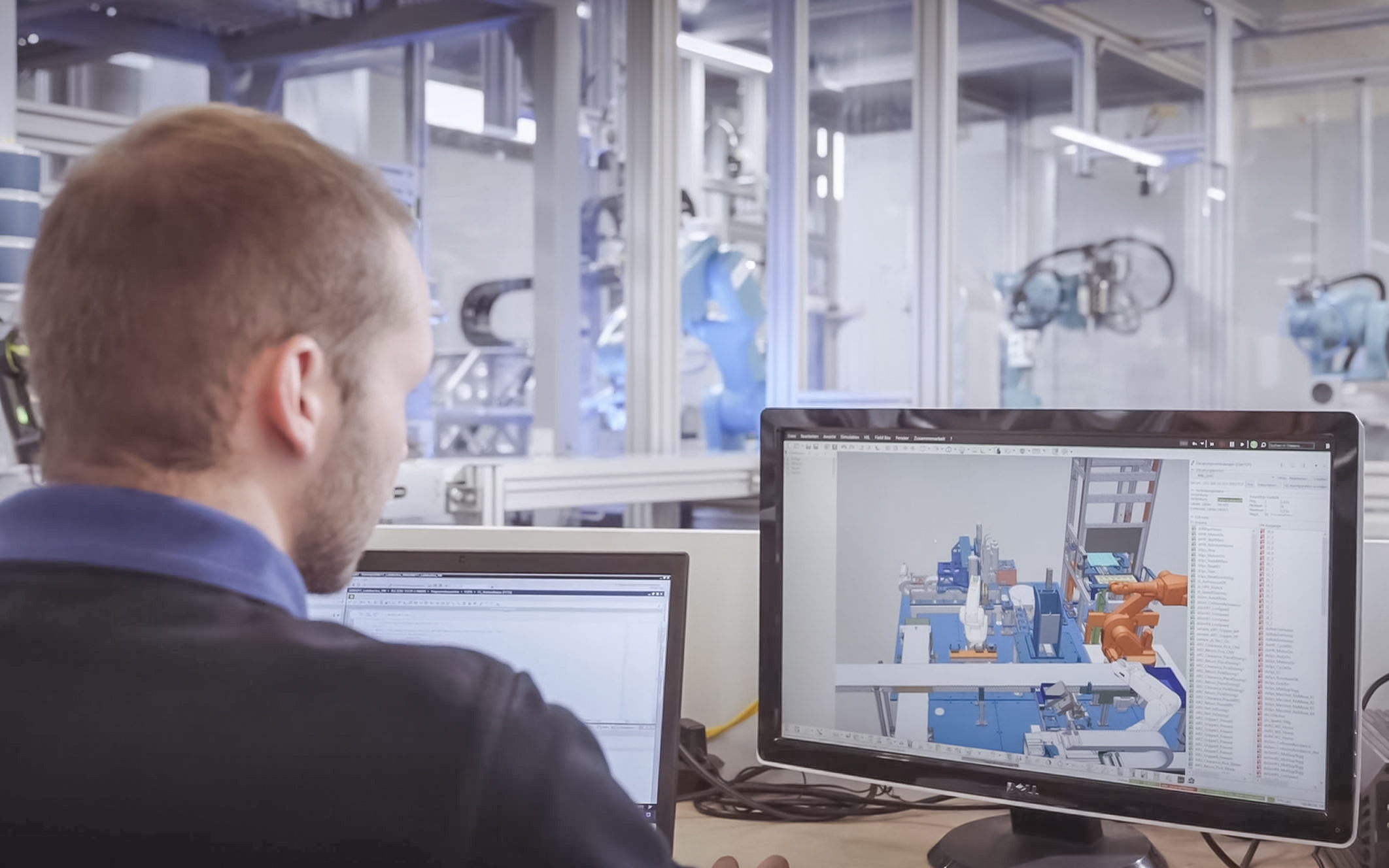 We always want to offer our customers an advantage through innovative assembly automation.
The
digitization of the development and assembly process
plays a major role here. Even while the concept is being drawn up, we enable our customers to inspect the plant, consider ergonomics and carry out realistic cycle time analyzes of worker activities using our in-house
virtual reality system
. Later on, simulation programs allow early feasibility studies and
virtual commissioning
- which promises cost and time savings for our customers.
Digital twins
of an assembly line later allow simple remote maintenance with 1: 1 process analysis and checking of the production flow.
Our World of Automation | Learn more about our values and about the passion for our automation solutions in the team AKE!
Are you curious about our concepts?